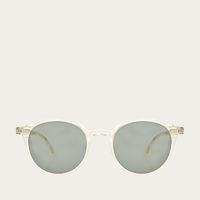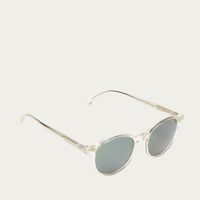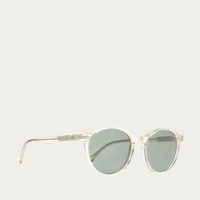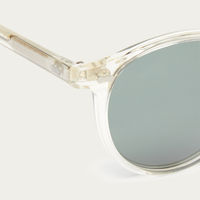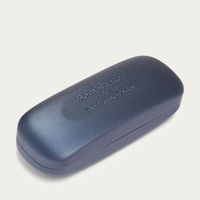 The Habanera Sunglasses
LAUNCHING AT 2019/10/10 10:00 CET
Shipping & returns 
Description
In light of our first collaboration with The Bespoke Dudes Eyewear, it felt right to celebrate one of our favourite models of theirs; the iconic Cran, and infuse it with a touch of Bombinate. Soft toffee and whiskey tones meet a sleek handcrafted frame, offering a refined pair of sunglasses that'll look great both on and off duty - all year round.
Story
Behind this special collaboration lie the values we share with The Bespoke Dudes Eyewear's founder, Fabio Attanasio: a profound appreciation for authentic craft - rustic and true - and a proud sense of support for the "little guy." Before making their way to you, each pair of Habaneras was handmade in the family-run Mazzuchelli atelier in Italy, perfected by a thorough attention to detail.
Features
• 100% Made in Italy • Smooth, rounded frame • Material: Mazzuchelli Acetate • Each hinge is hand-closed by the craftsman • Flat Lenses: Zeiss • 100% UV protection • Filter: Category 3 • Includes leather case handmade in Italy and cleaning cloth
Special Care
Please keep me inside a protective case to maintain my longevity.