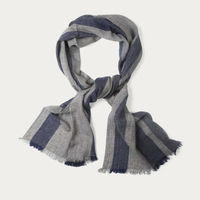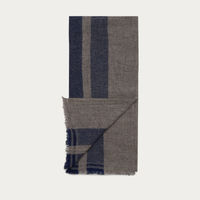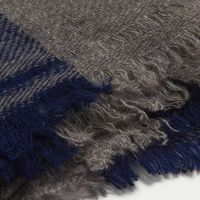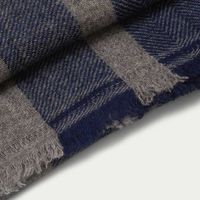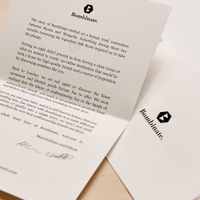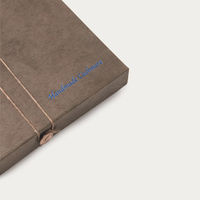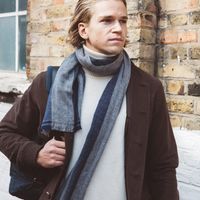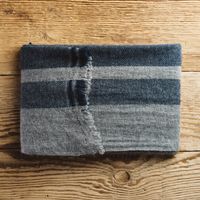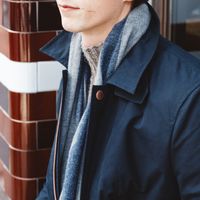 The Himalayan Stripes Cashmere Scarf
The Himalayan Stripes Cashmere Scarf
LAUNCHING AT 2019/10/10 10:00 CET
Shipping & returns 
Description
In a combination of sacred Kashmiri craftsmanship and refined, modern aesthetic, The Himalayan Cashmere Scarf was a perfect match for Bombinate's countryside soul and city lifestyle. This Edition is home to two pure cashmere scarves, available in Midnight Navy and a Charcoal and Navy melange. Due to their lightweight material and versatile design, the Himalayans can be worn in any weather - making them the perfect accessory, regardless of the season.
Story
Designed in Barcelona and produced in Nepal, Mirror in the Sky specialises in the making of cashmere scarves and shawls, combining multigenerational craftsmanship and unparalleled natural luxury. Preserving the cultural wealth of its region, Mirror In The Sky preserves the art of Kashmiri weaving by introducing unemployed women to the craft - a move that benefits both the environment and the community. In honour of the brand's "do good" ethos, the Mirror In The Sky x Bombinate collaboration combines the brands' beautiful scarves with a versatile Bombinate touch.
Features
• Composition: 100% Pure Cashmere • Double lock fringe on ends • Selvedged edges on long sides • Made by Hand in Nepal
Special Care
Please wash me by hand delicately in luke warm water (30 degrees Celsius maximum) with mild soap to preserve my softness and avoid shrinking. Lay flat or hang to dry.