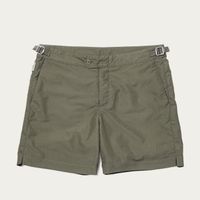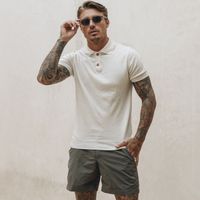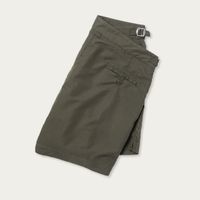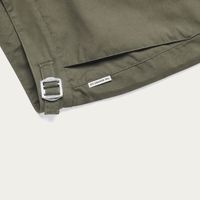 Crafted by The Resort Co
Ivy Green Tailored Swim Shorts
Stockholm-based The Resort Co handcraft all their pieces in Europe. Their main prerogative – to bring artisan principles to the humble holiday accessories. Taking classic silhouettes and giving them a twist, these tailored swim shorts crafted from recycled materials can be worn all day long. Hop in the ocean, visit a museum, have lunch, take a swim and then aperitivo time. No need to change shorts.
Style: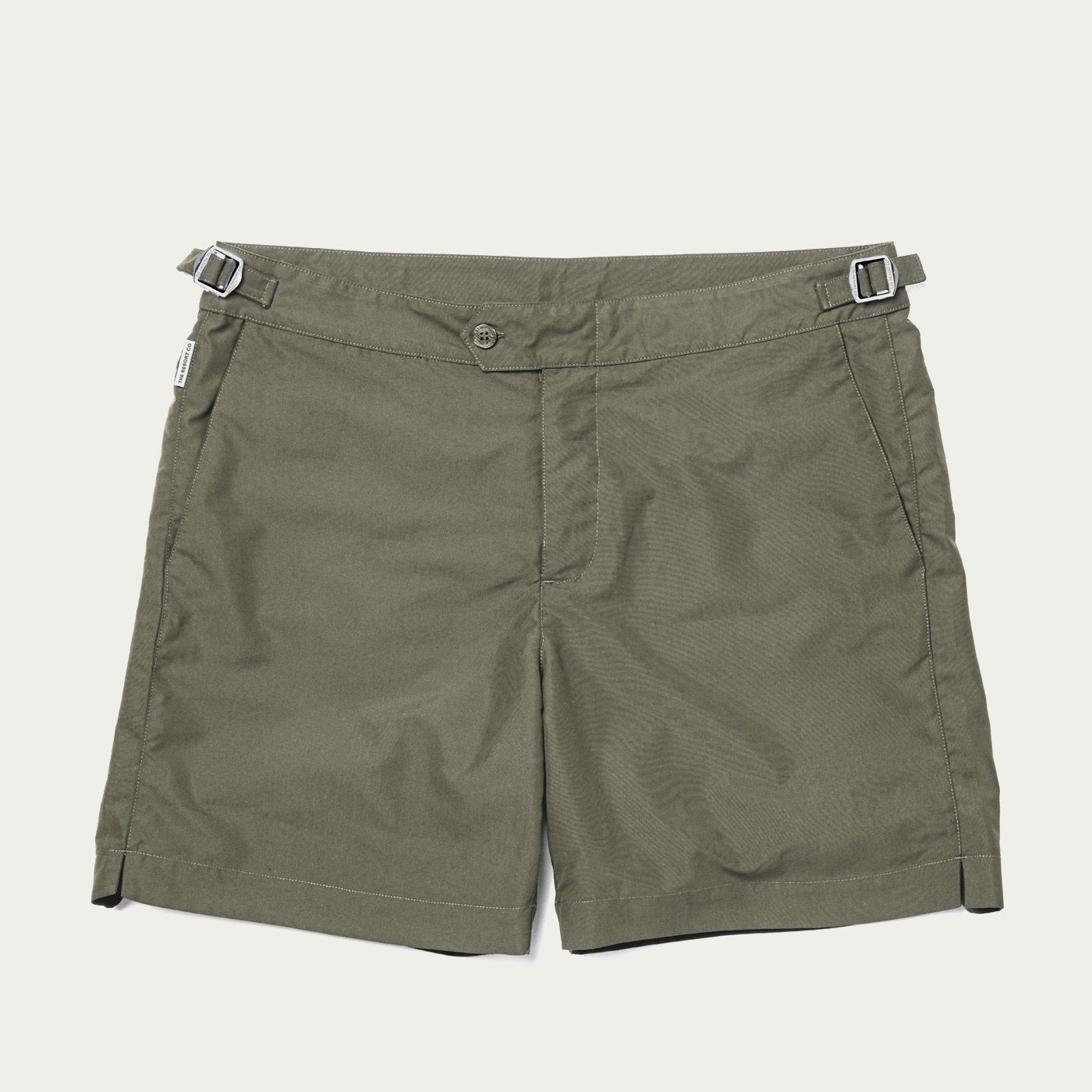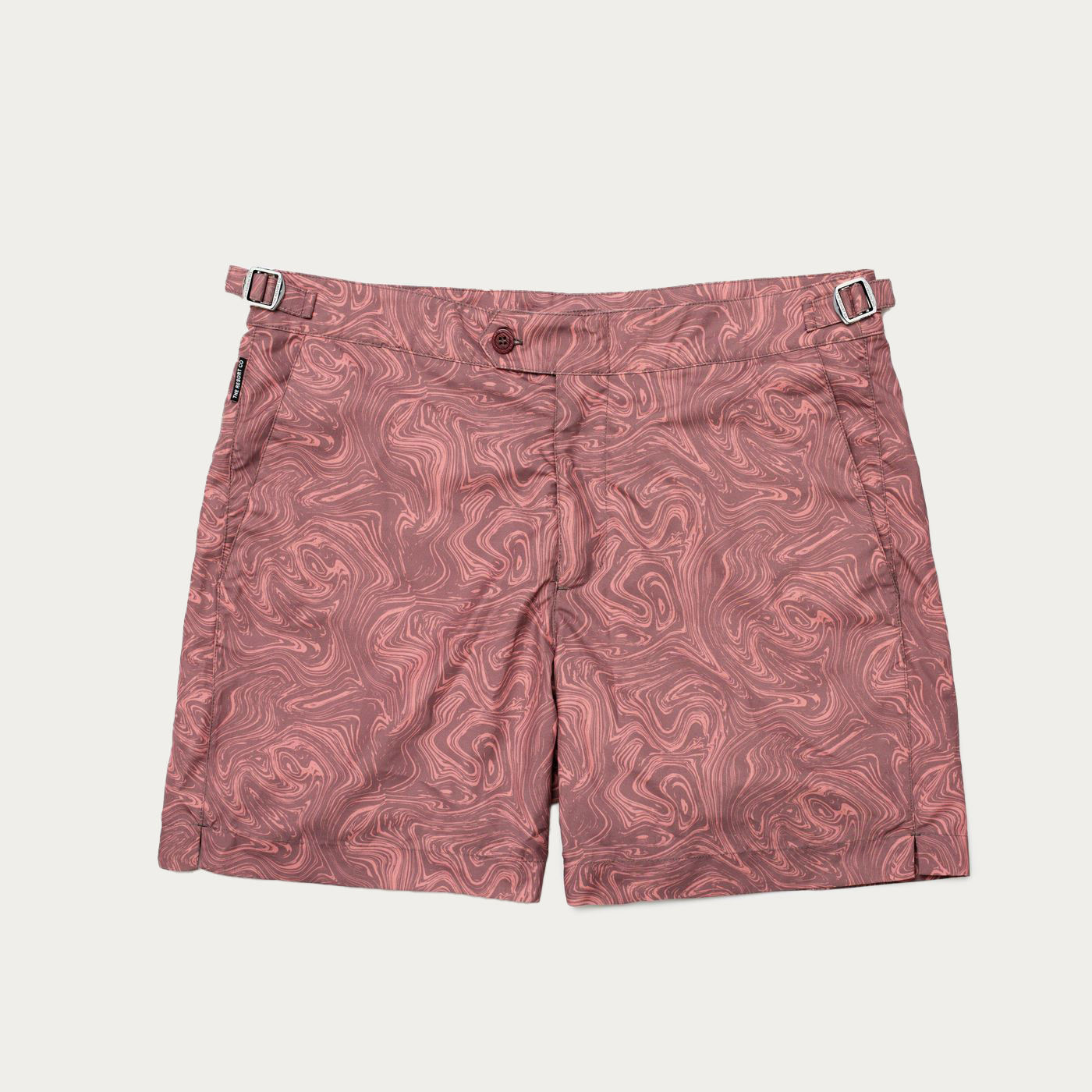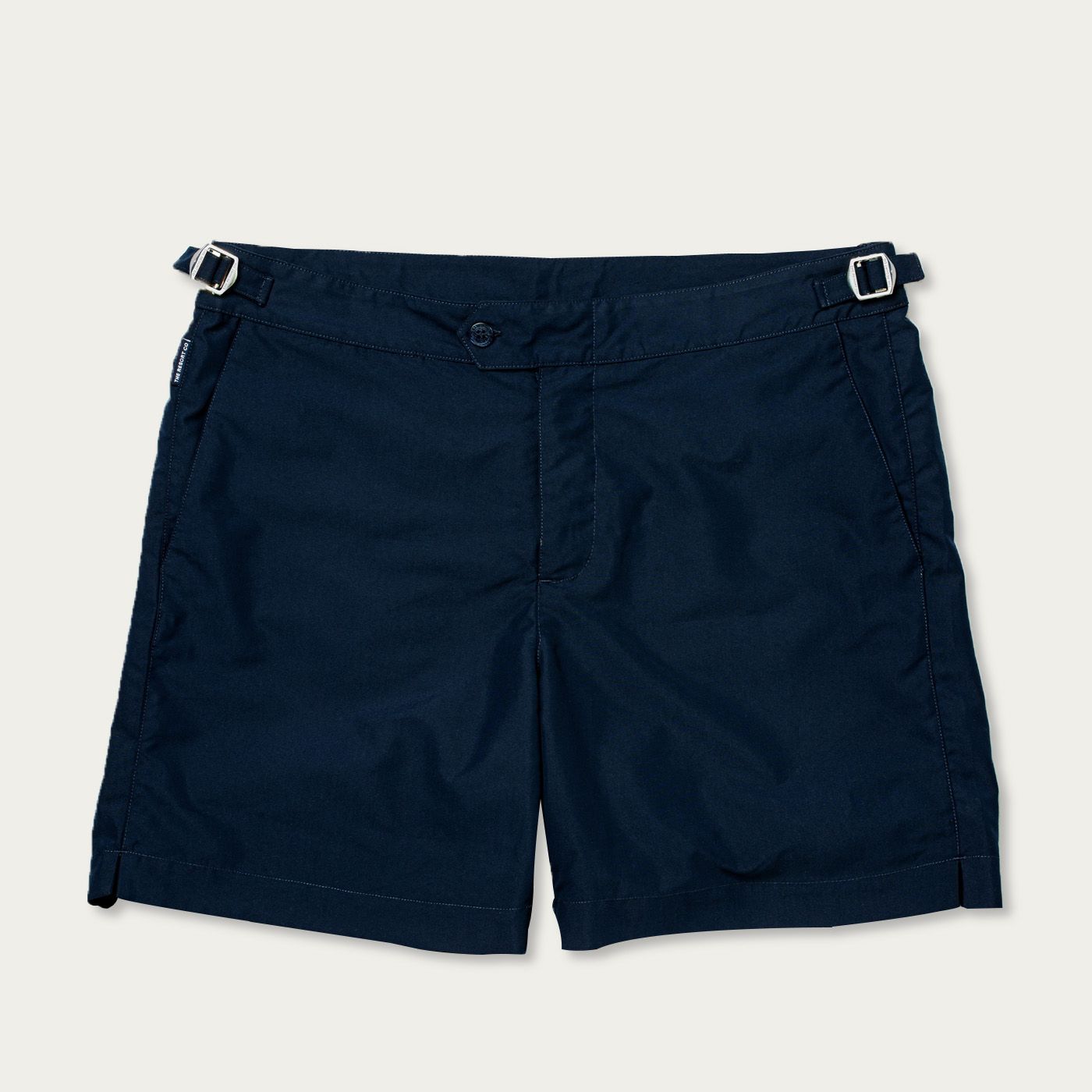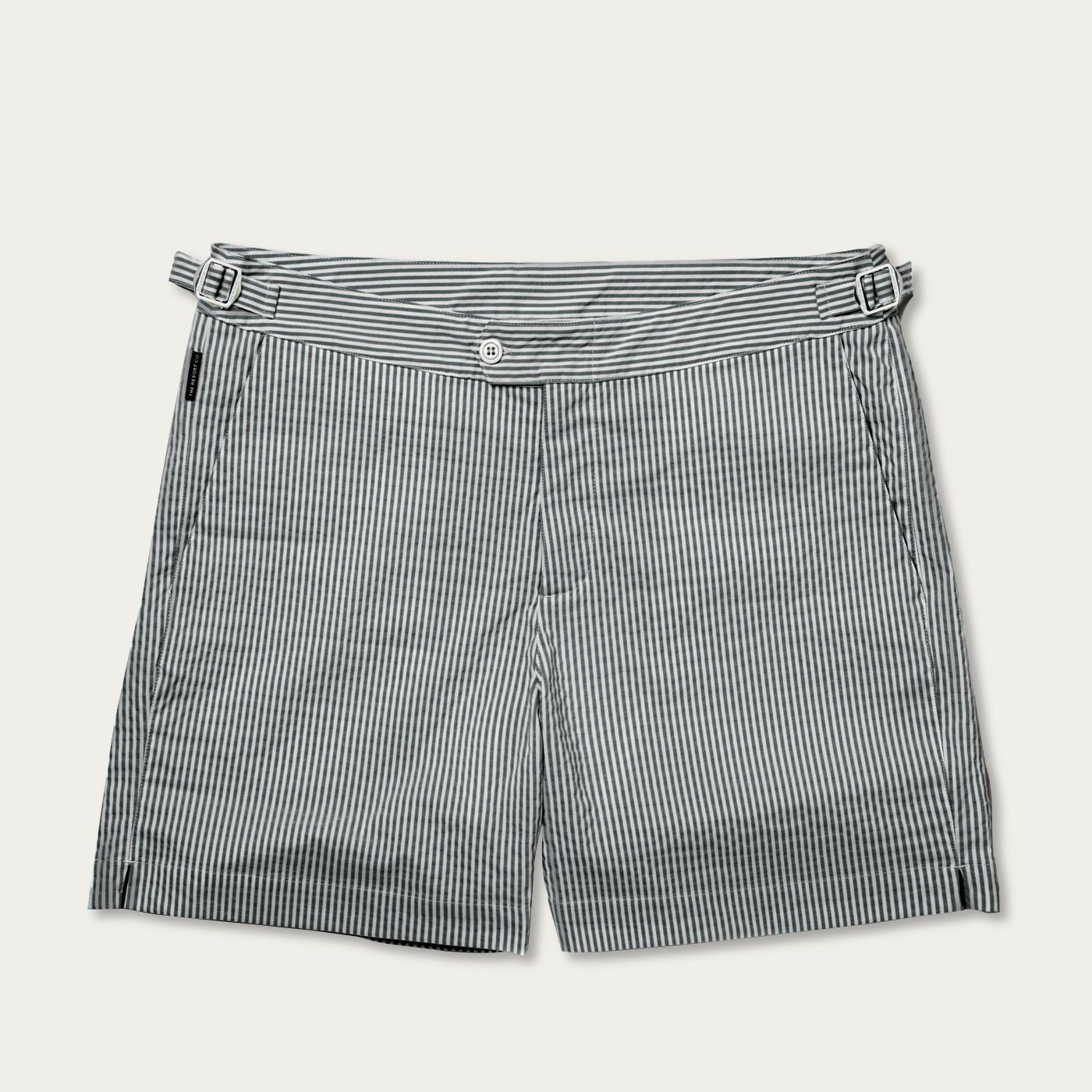 Order now to receive by 3 Jun - 10 Jun
Sizing
Size guide 
Shipping & returns
Born in Sweden and crafted in Italy, The Resort Co create sunny essentials in premium Italian materials by hand. Guaranteed to last you a lifetime of elegance and good times.
The Resort Co was founded with one clear mission: to craft the perfect flip-flop. And in pursuit of this, the Swedish brand has brought artisan principles to the humble holiday accessory – functional footwear often overlooked in the world of fashion. Now producing premium eyewear and clothing too, The Resort Co ensure the very best of craftsmanship as each of their products are handcrafted in Italy, using the finest acetate, leather, satin and suede, with a focus on slow production over mass production.
• Handcrafted in Portugal • Upcycled fabrics: 42% nylon, 26% polyester, 26% Newlife, 6% lycra • Engraved side-adjusters in polished Italian steel • Mid-length fit • Double button closure • Single button back pocket • Horn buttons
Wash at 30°C and dry naturally to preserve this piece. Suitable for ironing.