Crafted by Tiipoi
Navy Blue and Ivory Jamakhan Line Handwoven Rug
Tastefully reintroducing Indian design with a modern perspective, Tiipoi infuses our living spaces with an invigirating touch of colour and soul. Fuelled by India's extensive artisanal expertise and the country's humbling "nothing goes to waste mentality," the brand creates beautiful, functional pieces for the modern home.
Style: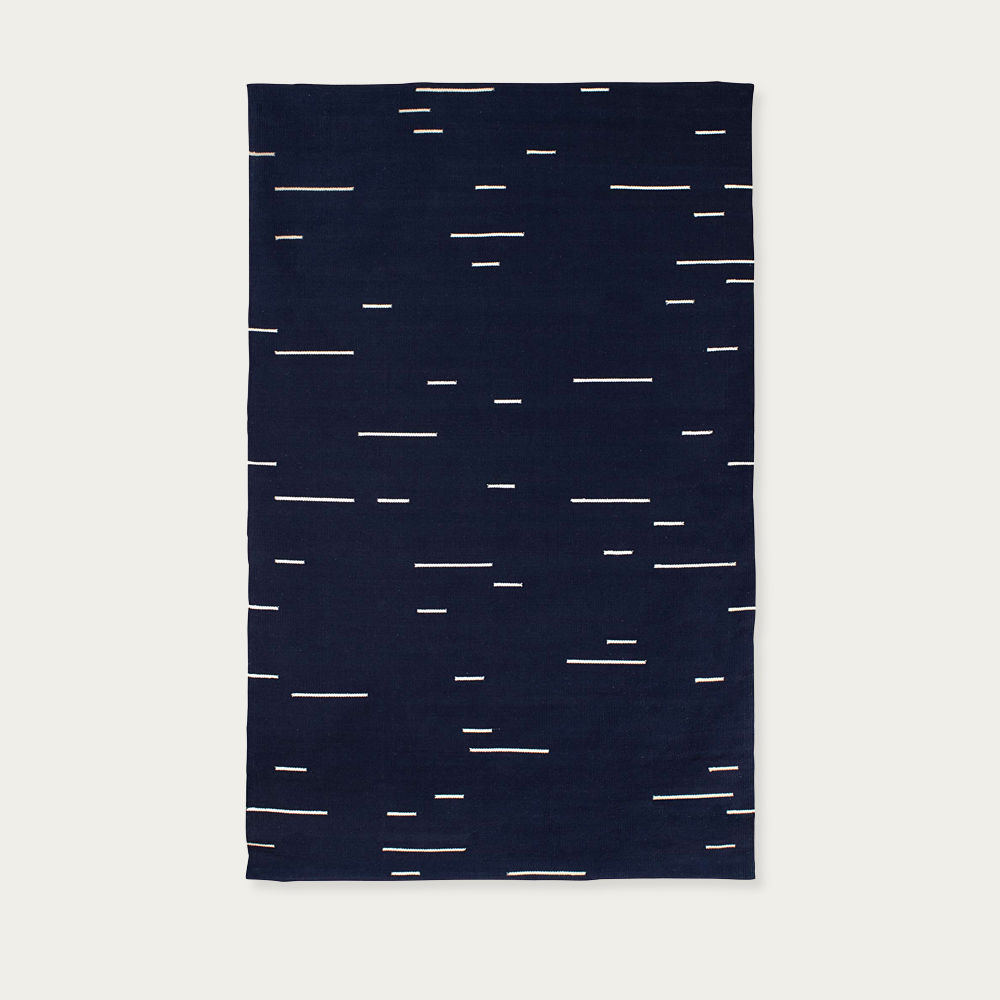 $203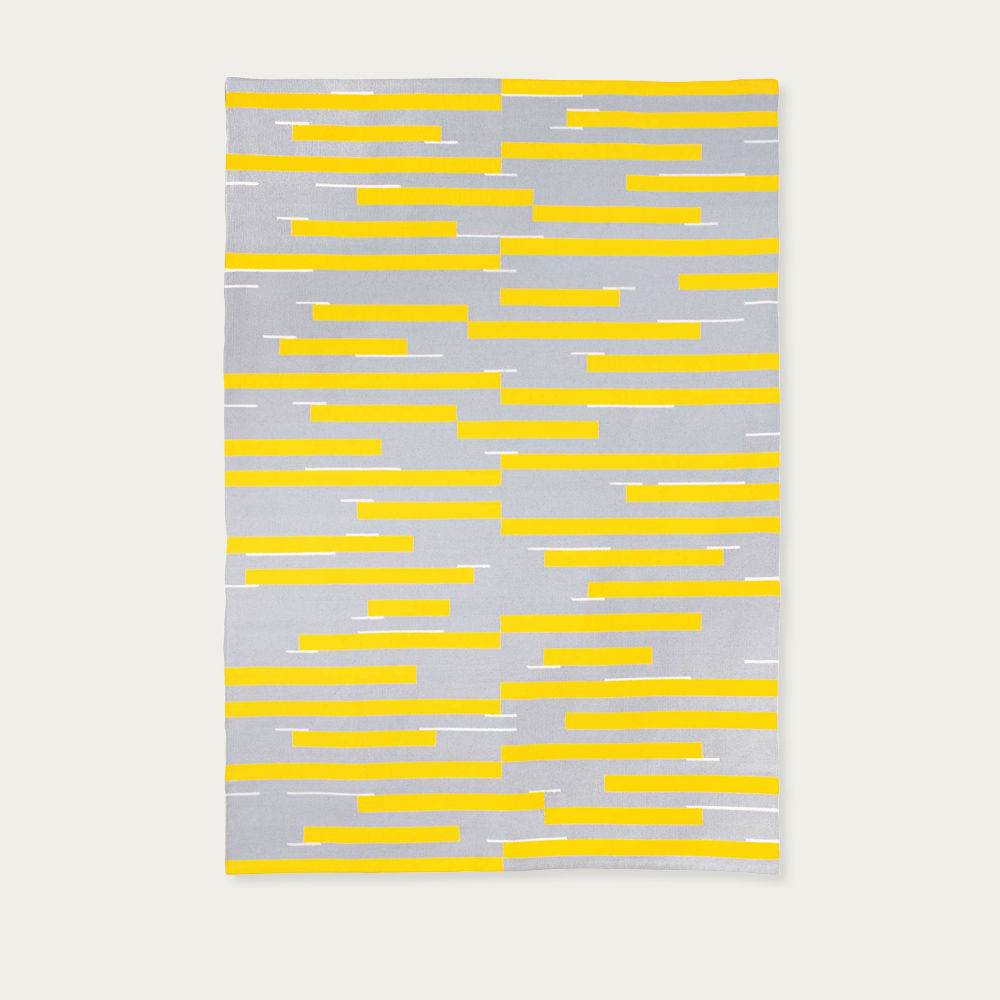 $203
Order now to receive by 13 Jul - 19 Jul
Sizing
• Dimensions: (L) 180cm x (W) 120cm
Shipping & returns
Tiipoi's Jamakhan collection is inspired by Bhavani 'Jamakkalams', the colourful and graphic floor-coverings from Bhavani, a town in the Erode district of Tamil Nadu. These over-sized textiles are often used as floor coverings in homes, wedding halls and public events; they were once exchanged with Persian traders for dates and are widely renowned for their high durability. This piece was woven from high-grade Erode cotton yarn and hand-dyed the old-fashioned way in the neighbouring town of Karur. The result is a long-lasting and soft product that is also fade-proof.
Founded in 2013 by Spandana Gopal, creative powerhouse Tiipoi aspires to show the world that there is truly more to Indian design than meets the eye. Based in London with its roots firmly set in India, the brand perfects a collection of decoration and functional accessories for the modern home. Combining authentic generational craft with a refreshingly unassuming aesthetic, Tiipoi infuses the modern living space with the warmth and vibrance of India.
• Composition: Pure hand-weaved and dyed cotton
For best results, please have me dry-cleaned professionally.