Crafted by Tiipoi
Teal Kantha Stitch 2 Quilted Cushion
Tastefully reintroducing Indian design with a modern perspective, Tiipoi infuses our living spaces with an invigirating touch of colour and soul. Fuelled by India's extensive artisanal expertise and the country's humbling "nothing goes to waste mentality," the brand creates beautiful, functional pieces for the modern home.
Style: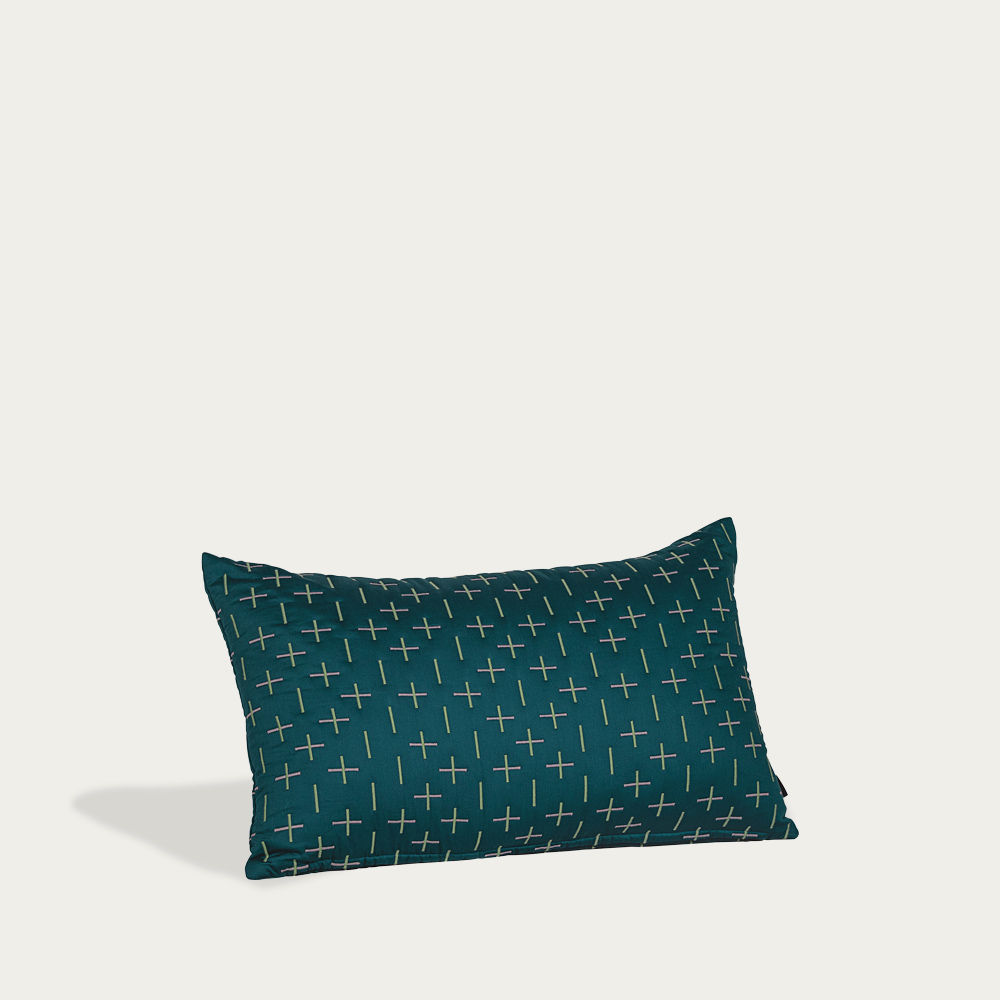 $62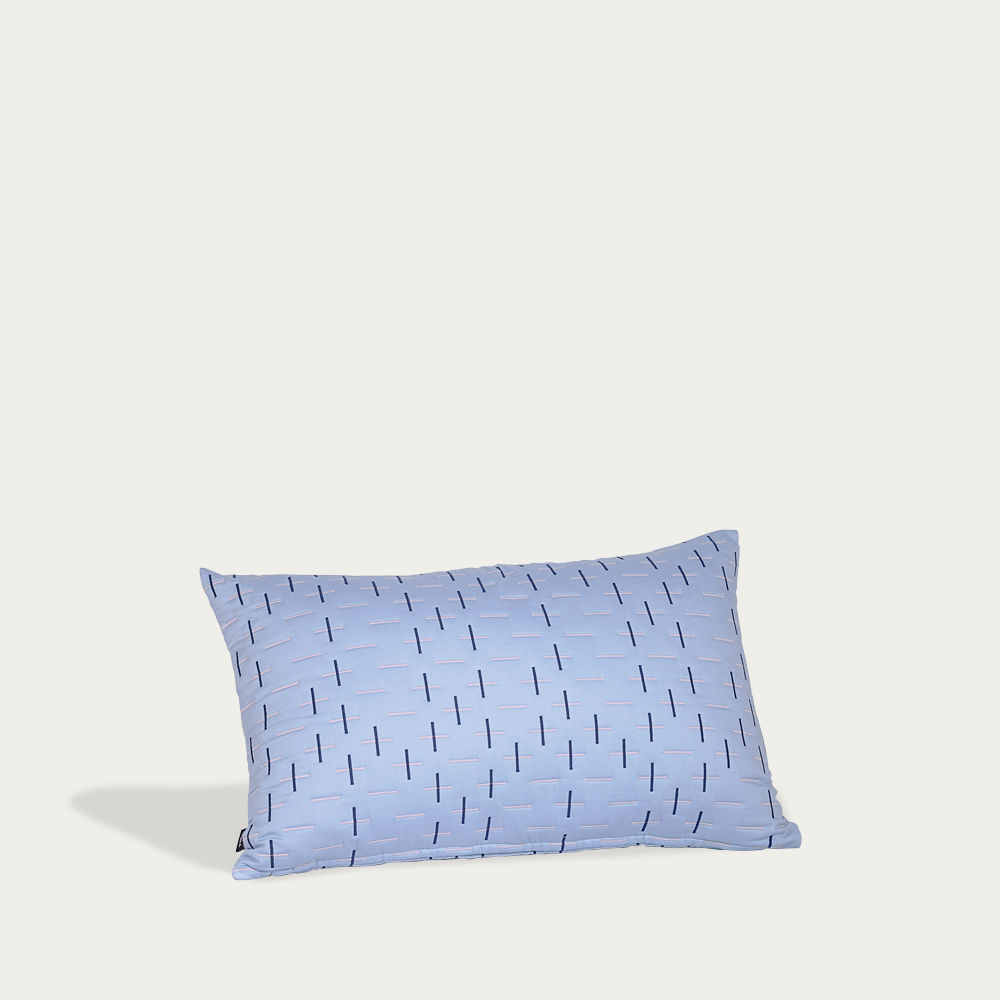 $62
Order now to receive by 13 Jul - 19 Jul
Sizing
• Dimensions: (L) 60cm x (W) 40cm
Shipping & returns
Tiipoi's quilted Kantha cushion features a diagonal stitch and was designed by Copenhagen-based design studio PosePose (formerly WitekGolik). Manufactured by Tiipoi in Bangalore, this piece features a 100% cotton sateen fade-proof fabric composition, and its cover can be machine-washed. It comes with a duck feather pad, for the filling.
Founded in 2013 by Spandana Gopal, creative powerhouse Tiipoi aspires to show the world that there is truly more to Indian design than meets the eye. Based in London with its roots firmly set in India, the brand perfects a collection of decoration and functional accessories for the modern home. Combining authentic generational craft with a refreshingly unassuming aesthetic, Tiipoi infuses the modern living space with the warmth and vibrance of India.
• Composition: Cotton, duck feather pads
Please note that this cushion's cover can be machine washed. For best results, please wash with a gentle detergent at low temperatures.