Crafted by Tothora
Walnut Wood Finished Globus Three Wall Clock
Make the passing of time something to look forward to with Tothora's sculptural, artistic clocks. Each one's handmade in Barcelona, and plays with unusual shapes and silhouettes to create functional art. The Wood Finished Globus Three Wall Clock is a round wall clock with off-centre hands and wall-mounted numbers. This item is Made-to-Order, meaning all sales are final unless an item arrives damaged.
Style: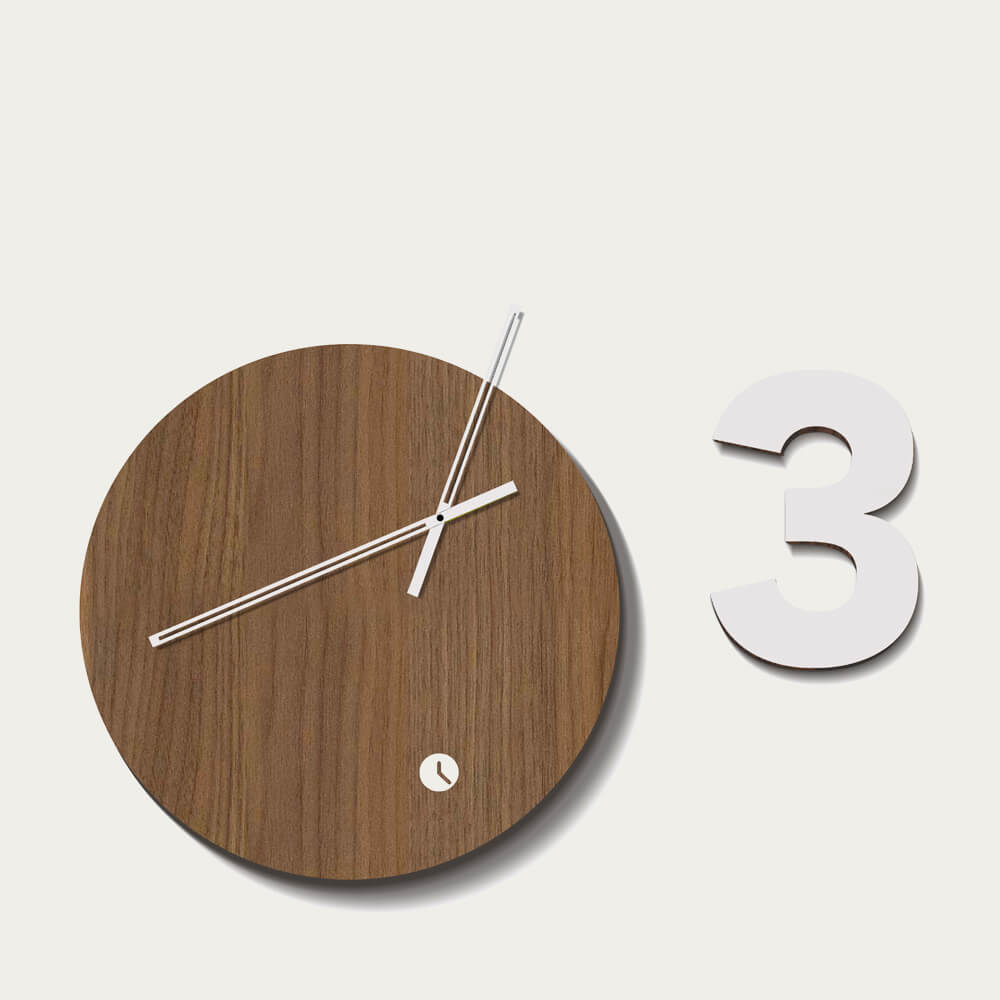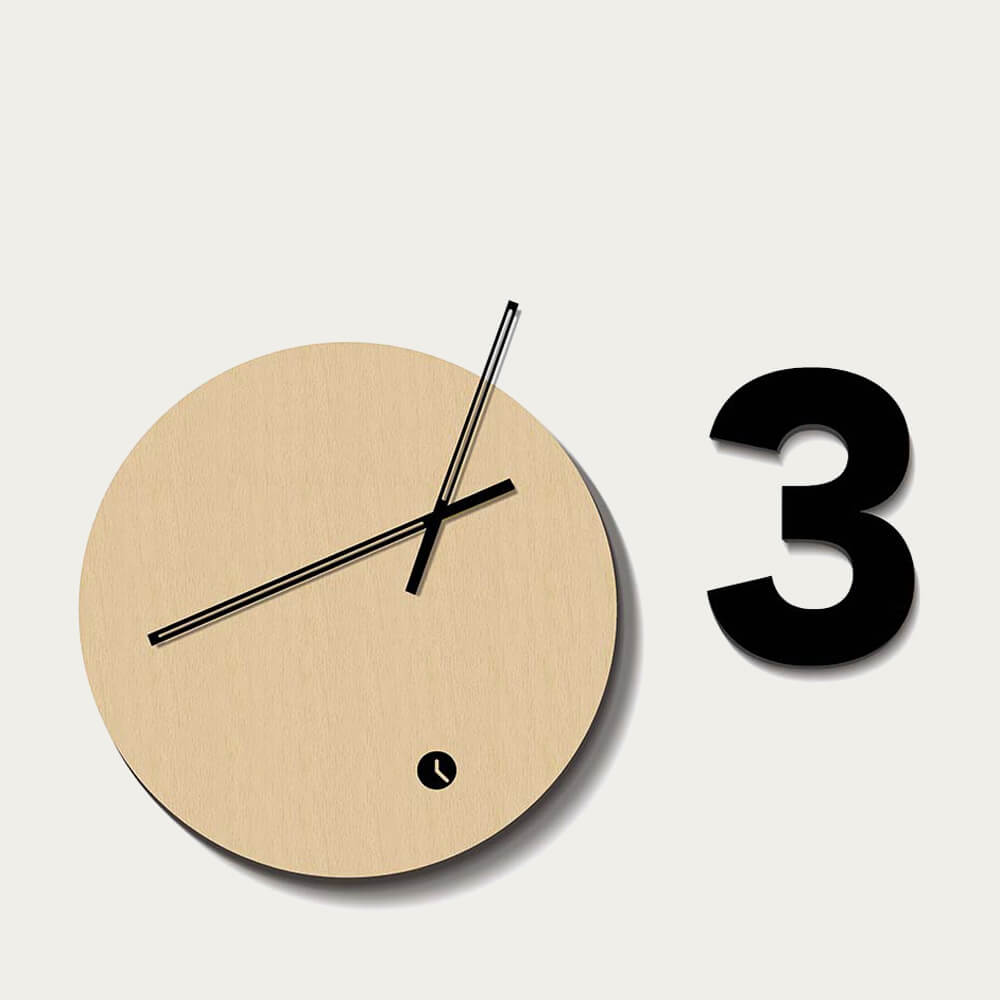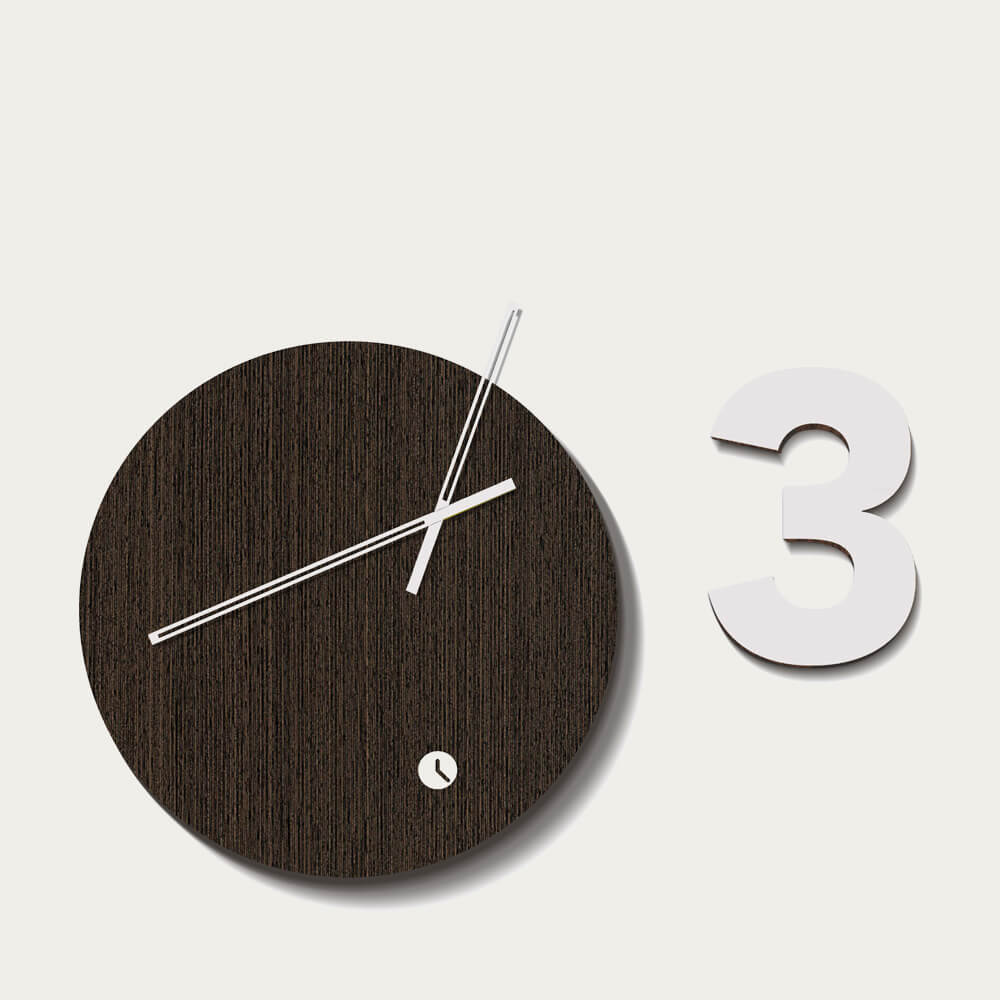 Order now to receive by 16 Jun - 24 Jun
Shipping & returns
If time tends to run away with you, Tothora's the answer – their striking, unusual statement clocks are made to be gazed at. Each one's crafted by hand in Barcelona, and turns a functional object into art. The Wood Finished Globus Three Wall Clock is a wall clock that's striking in its simplicity. The plain round face is made more interesting by off-centre hands that overhang its edges, as well as an oversized three to be displayed alongside it on the wall. A cool piece that works well in a similarly modern interior.
Tothora isn't just a clock maker, it's a time sculpture creator. They make the passing of time less ominous, and something to look forward to – true to designer Josep Vera's original vision. Their clocks are exclusively designed and manufactured by hand, using unique shapes and forms to create feature pieces that are as much artworks as they are timekeepers. Each piece is crafted in Barcelona, and each collection is just as daring and unusual as the last.
• Sizes: Ø60x4 cm 87x68 cm (Total) • Wood Finished: Wenge, Oak, Walnut, Beech • Clocks made entirely in Barcelona, with German Quartz movement, • Colours May Vary as All Our Models May Undergo Changes Without Prior Notice, • Please Ask for Colour Samples from Our Support Team
When dirty or dusty, please wipe your clock using a clean, damp cloth before leaving it to dry. If any substantial moisture remains after cleaning it, please wipe the surface dry to avoid any staining.