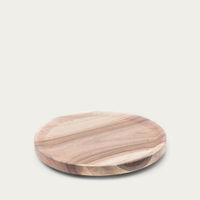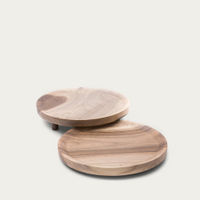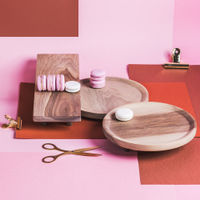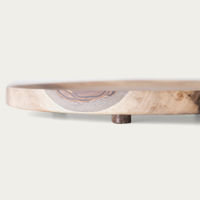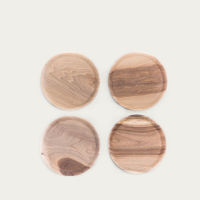 Crafted by Tu Las
Cold Walnut + Limestone Low Oste Serving Pieces Circle
Made with striking walnut wood, these plates are almost too delicate to be used. But, go ahead and sprinkle some of your favourite crisps on it, we won't tell!
Style: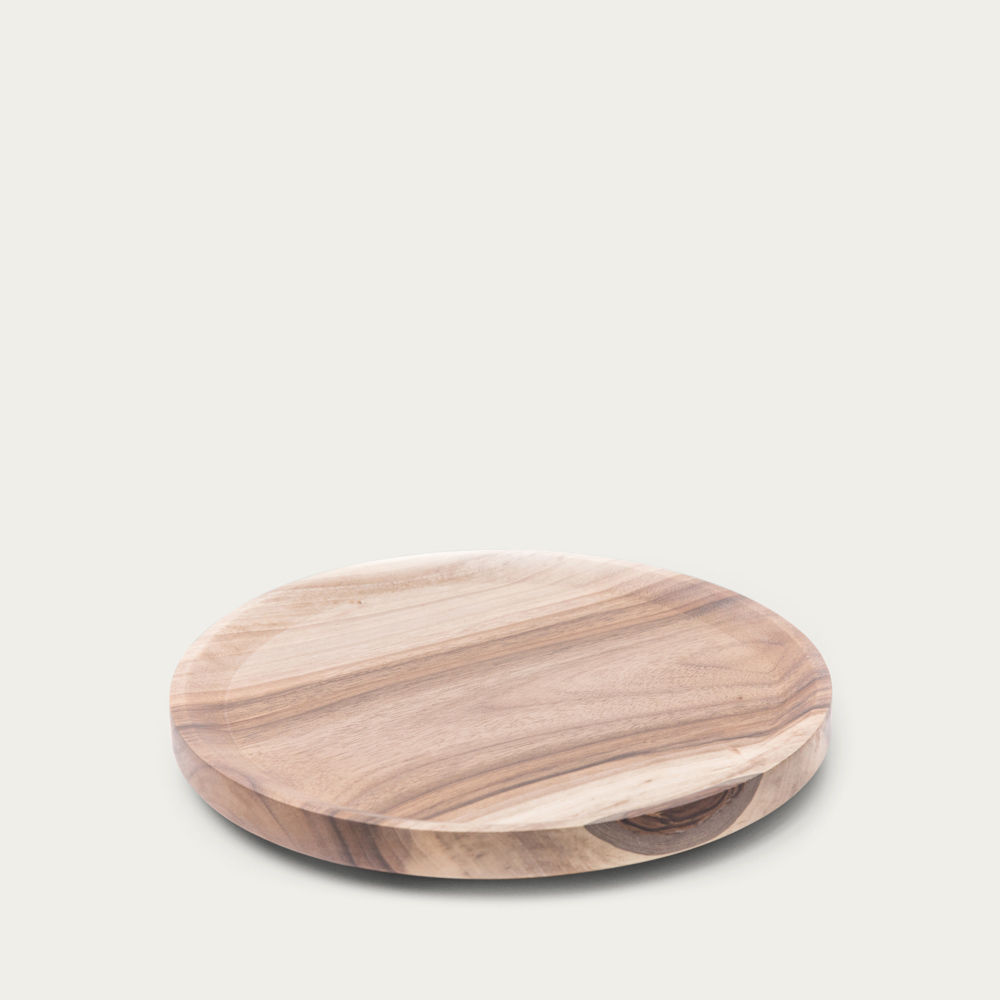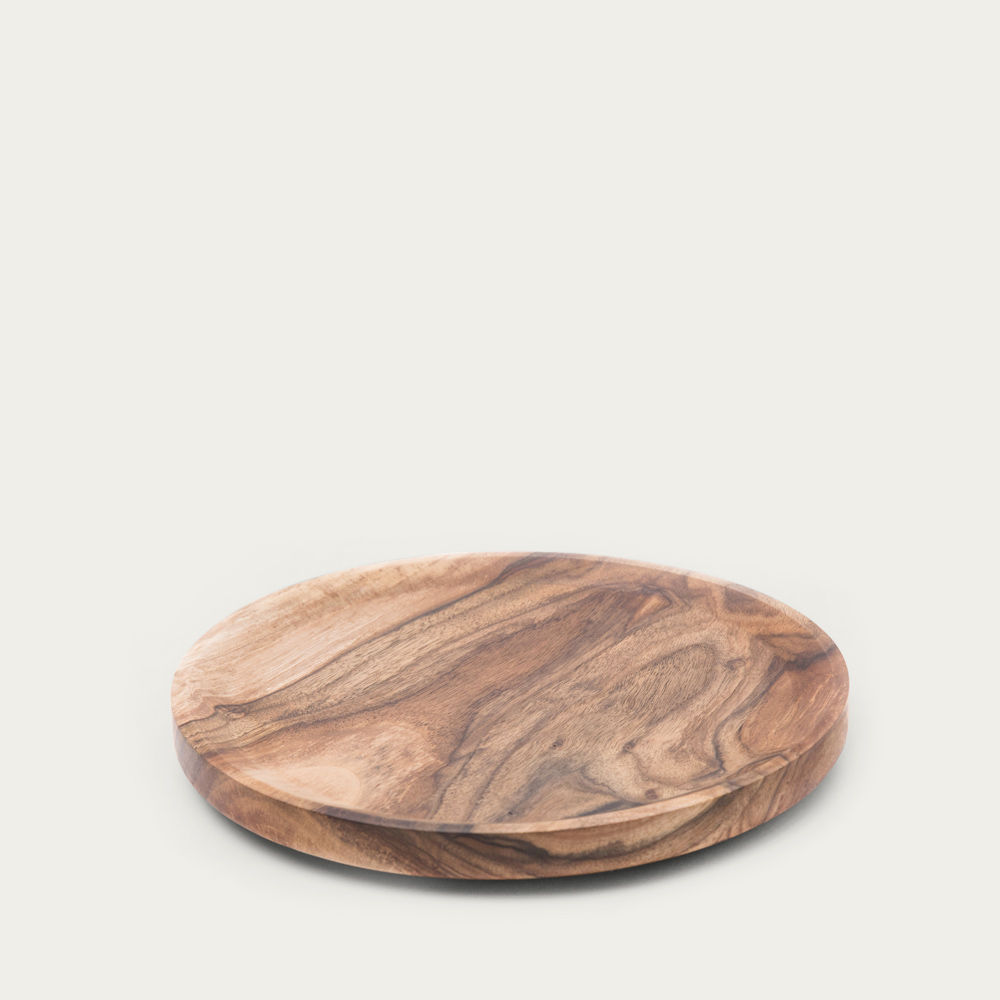 Order now to receive by 2 Jun - 7 Jun
Sizing
Shipping & returns
Perfect for serving anything you like - cheese, bread, tapas, antipasti, cured meats, dried fruits, pastries. Each circular plate is a single, unglued piece of walnut wood finished with a food-safe oil. Not suitable for the dishwasher, this walnut wood requires careful hand-washing.
Born out of the desire to give unwanted wood pride of place in anyone's home, Tu Las embarked on a mission to craft beautiful wine racks, shelves and other homeware. Perhaps it was discarded for being conventionally 'ugly' with too many knots or scars, but Tu Las sees the potential in every piece of natural Polish forest wood.
• Weight: 700g • Height: Highht - 5 cm • Diameter: 25 cm • Type Of Wood: Warm Walnut + Granite, Cold Walnut + Limestone
• Oste serving pieces are made of natural walnut and stone. • They are not suitable for the dishwasher, so we recommend careful hand washing only. • Do not expose them to long-term contact with water. • Wipe and dry after each use.