Crafted by Tu Las
Oak Model C
A refreshingly natural-looking home for your refreshing wine. Crafted from natural Polish wood.
Style: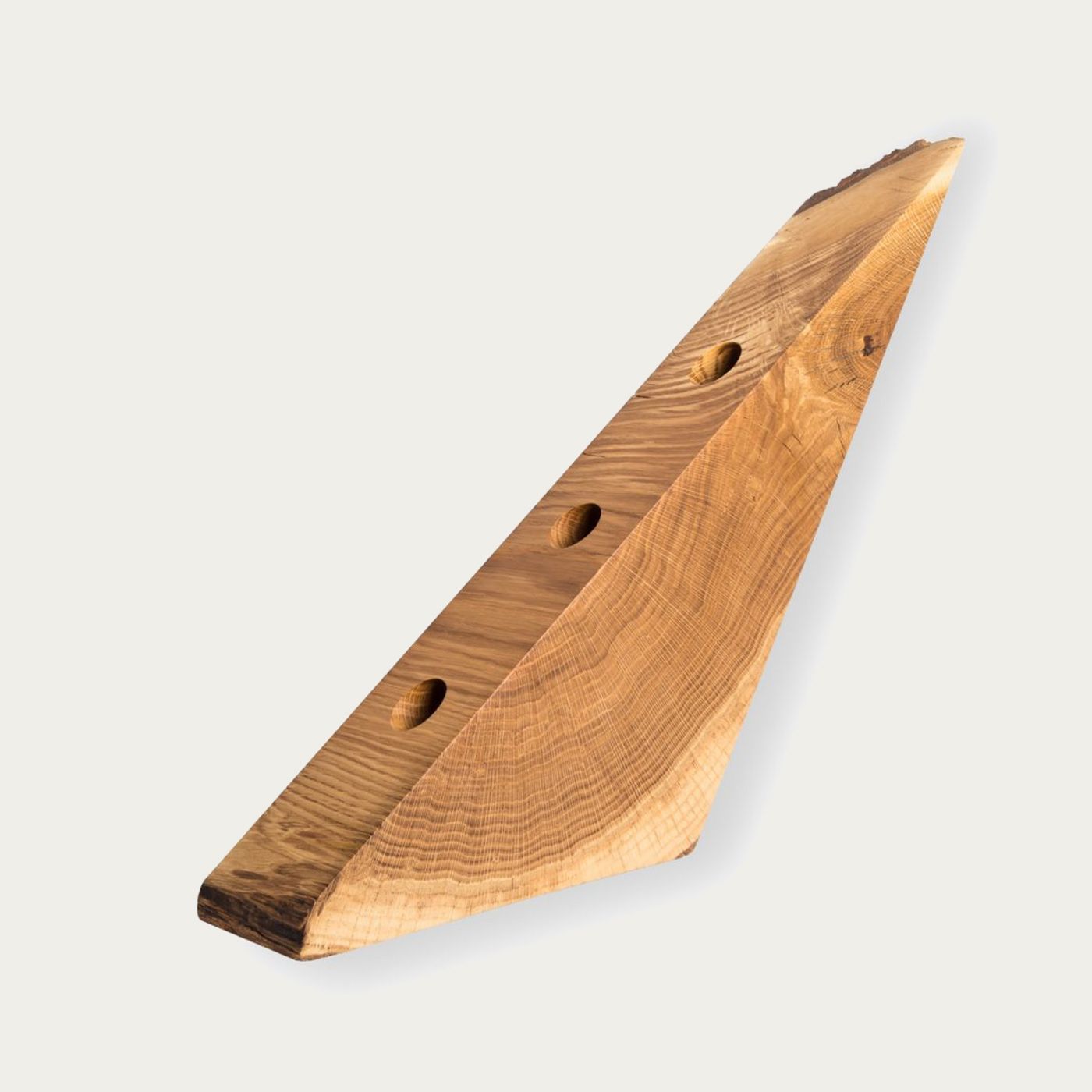 $126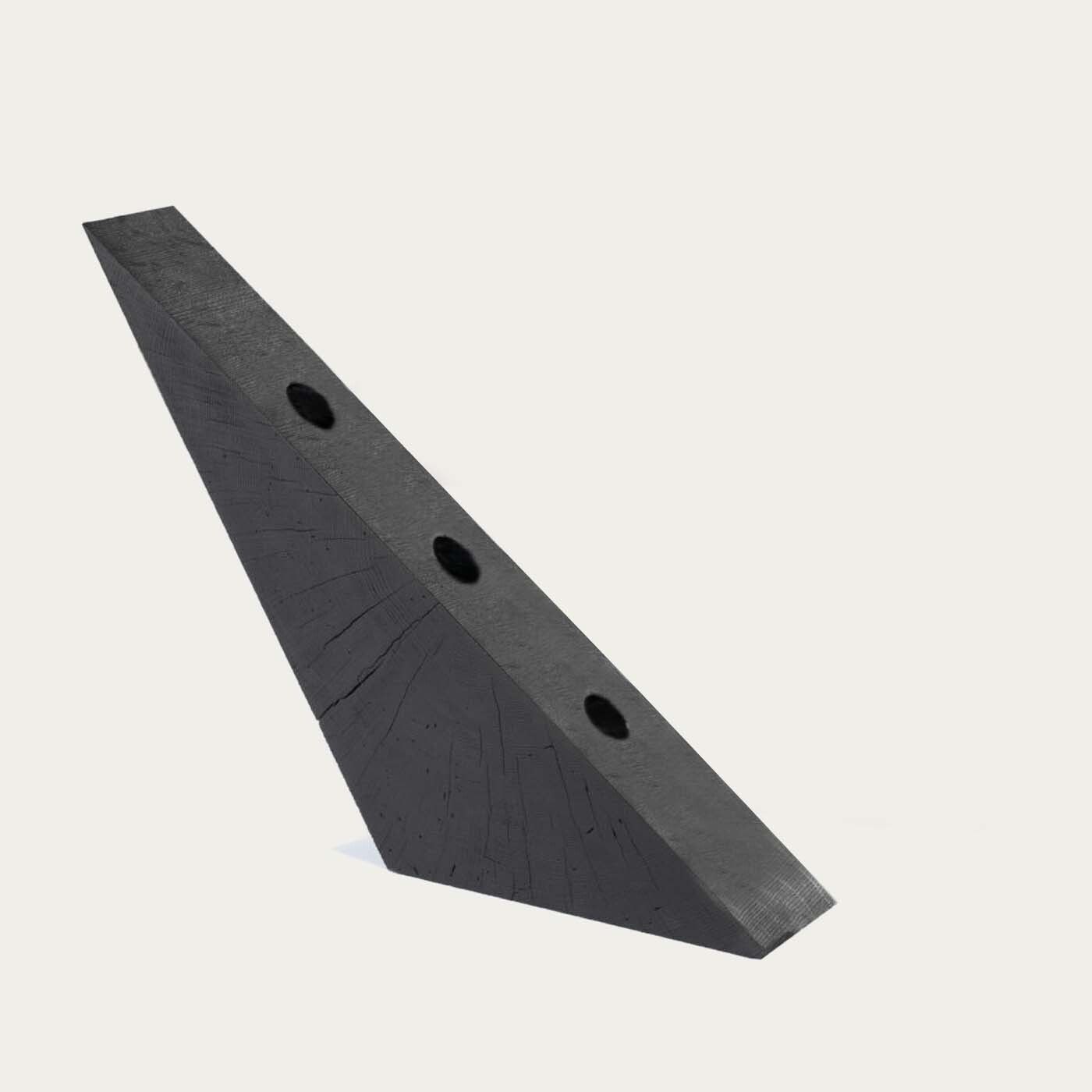 $187
Order now to receive by 5 Jul - 8 Jul
Sizing
Shipping & returns
Close inspection of this wine rack reveals awe-inspiring patterns within the timber. Contains three bottles of wine. A beeswax finish helps to bring out the details of the natural grain, giving some character to your rack.
Born out of the desire to give unwanted wood pride of place in anyone's home, Tu Las embarked on a mission to craft beautiful wine racks, shelves and other homeware. Perhaps it was discarded for being conventionally 'ugly' with too many knots or scars, but Tu Las sees the potential in every piece of natural Polish forest wood.
• Sophisticated Ash • Measurements: Height: 38 cm, Base: 30 cm • Type Of Wood: Ash
• To remove dust, use a damp cloth. Unvarnished wood should be nourished to preserve its beauty. We encourage you to wax the surface of the shelf once a year or once every two years. • Mounting materials included. Due to the nature of the materials used, each product is unique and may differ slightly from the one shown in the image. The wall plugs attached are not appropriate for plaster or cardboard walls.