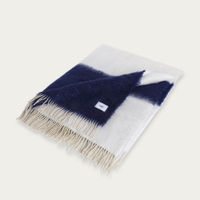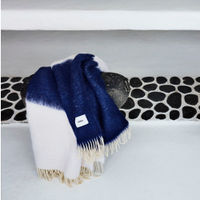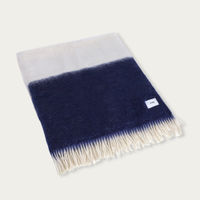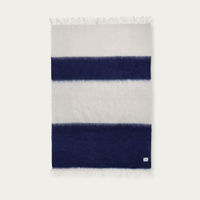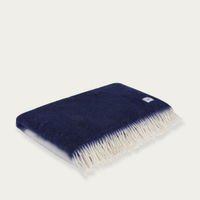 Mohair Blanket V36
This product cannot be shipped to your location
Sizing
Shipping & returns 
Description
With their base in New York, and their inspiration coming from art and design, VISO's artisan-made lifestyle pieces are creative and cool. The Mohair Blanket V36 is a mohair blanket, created traditionally. Its mohair wool is produced by master carders, shearers, dyers and weavers. And it's crafted in a fully manual weaving process, in keeping with the tradition that dates back to the 15th Century. Despite being lightweight, it's warm enough for winter days.
Story
Inspired by art and design, VISO is a brand with craftsmanship at its core. Their collaborative capsule collections are designed by expert artisans in Europe and the United States, and crafted in limited, small batches. It's a sustainable, authentic approach, and their apparel and lifestyle objects are artistic and creative.
Features
• Perfect Item to Keep You Warm in Cold Winter Days, • Made in Spain
Special Care
To best preserve my fit and longevity, please wash me at 30 Degrees Celsius and hang or lay me out to dry.