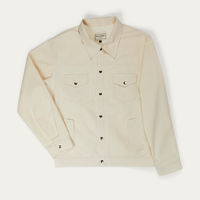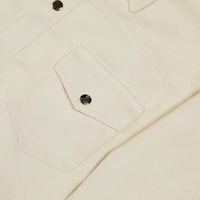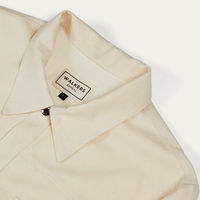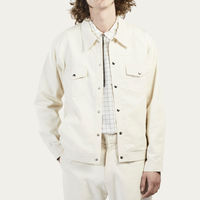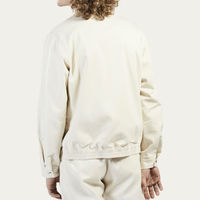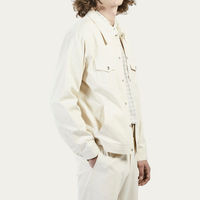 Ecru Alain Jacket
Sizing
Walker's Appeal garments tend to be designed with a slim fit, so if you're in between two sizes, please size up.
Shipping & returns 
Description
Carefully crafted using a durable, heathered cotton fabric, Walker Appeal's Western-inspired Alain Jacket makes a refined companion for the warmer season.
Story
Launched in 2016, Spanish brand Walker's Appeal has since made a name for itself with a myriad of refined, vibrant men's apparel and a refreshingly versatile take on modern masculinity. Combining generational Mediterranean craftsmanship with cutting-edge technology and contemporary silhouettes, the brand offers a classic, masculine elegance infused with a restless urban spontaneity.
Special Care
To best preserve my appearance and longevity, please wash me at low temperature (30 degrees Celsius) with a gentle detergent and hang or lay me out to dry.