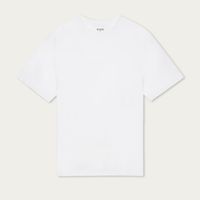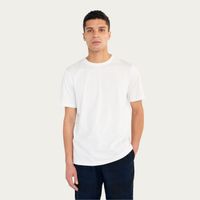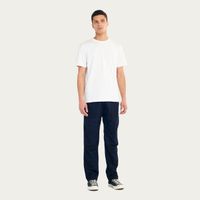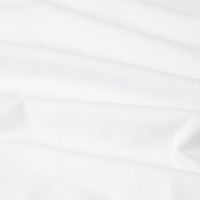 Crafted by Wax London
White Reid T Shirt
Wax London was formed with the motivation to craft premium menswear with sustainability at its centre. Their aim? To bring British manufacturing of outerwear back to the UK. The new and improved Reid tee comes in organic cotton with a regular fit. Featuring a topstitch on the collar to avoid it losing its shape after watches – it'll maintain its classic shape for years to come.
Style: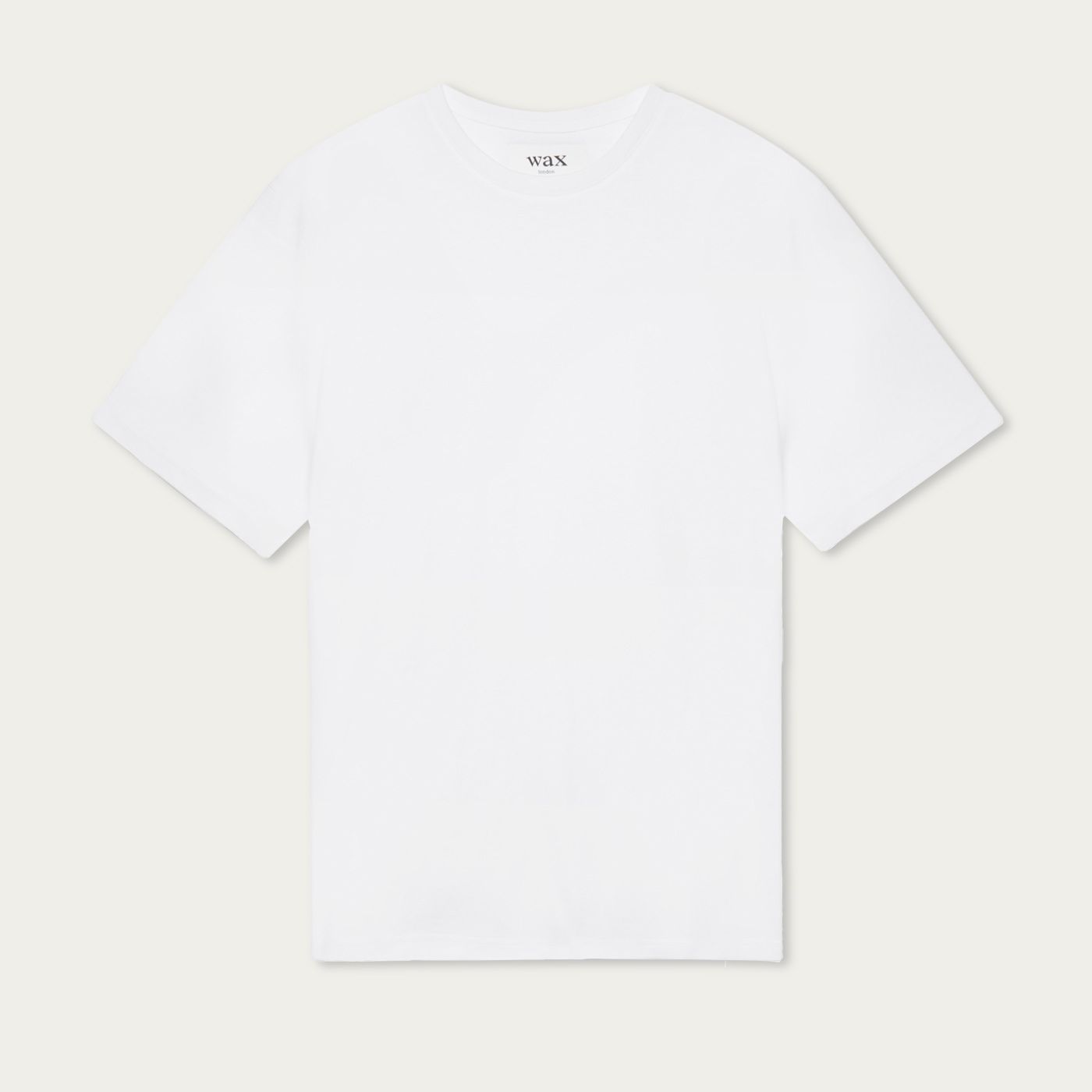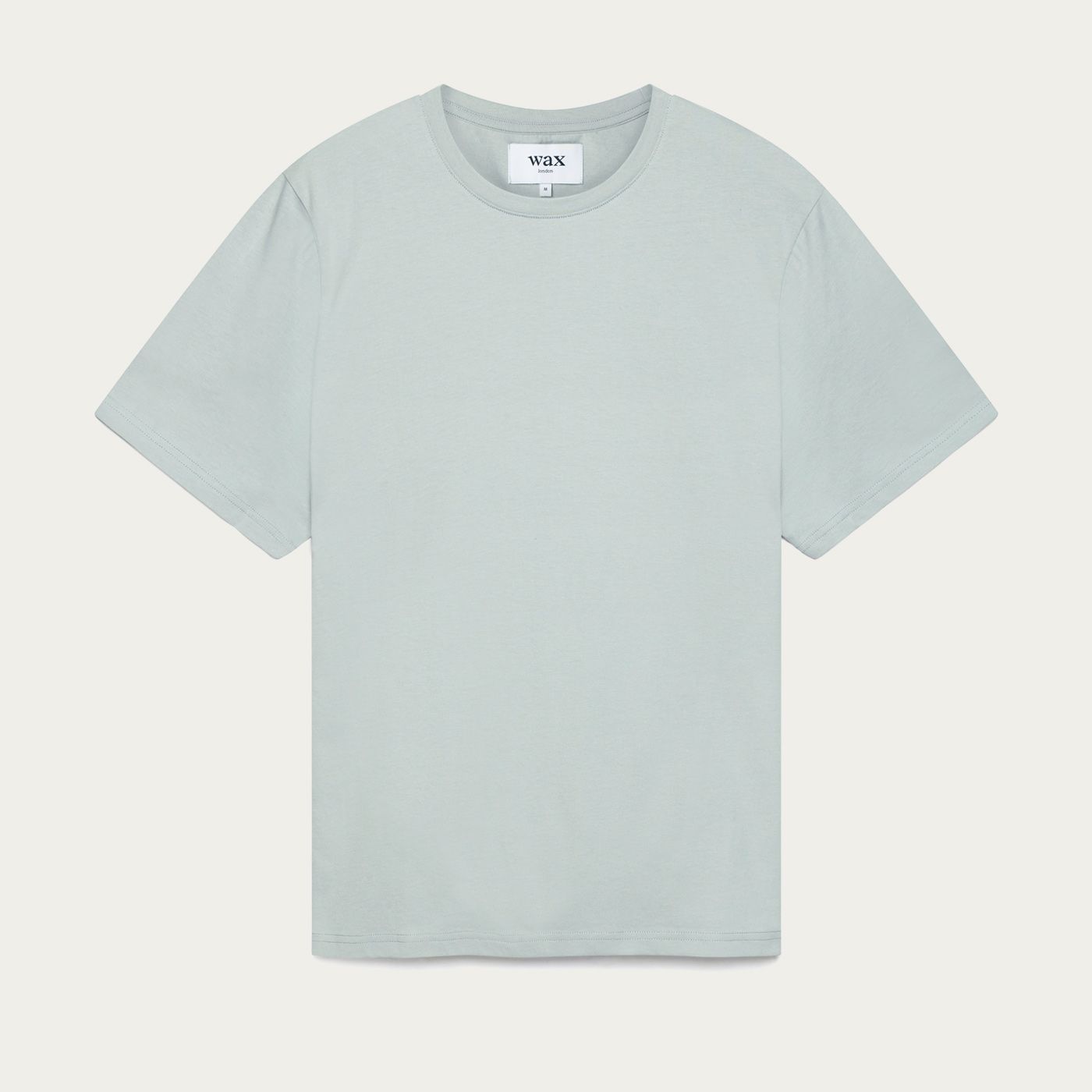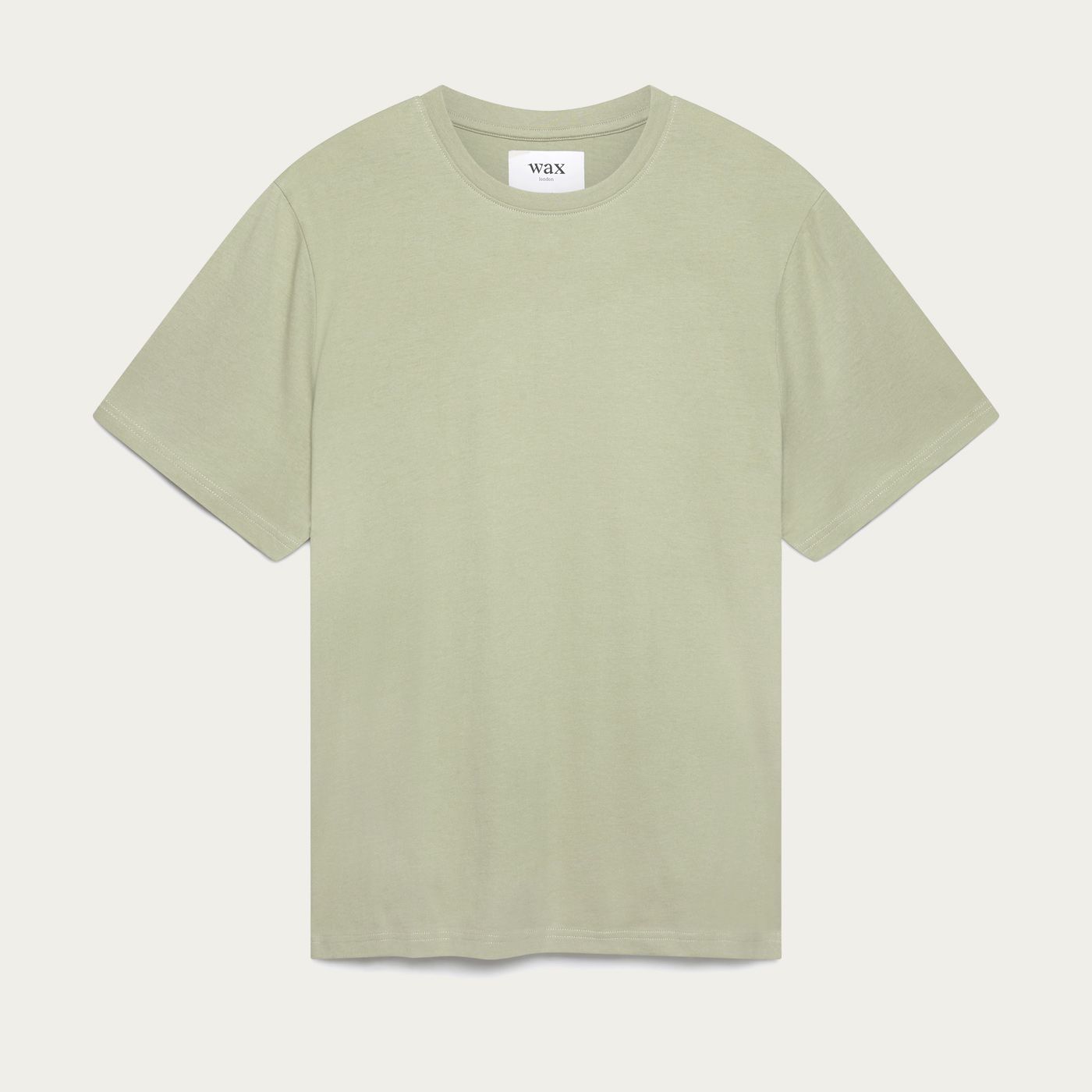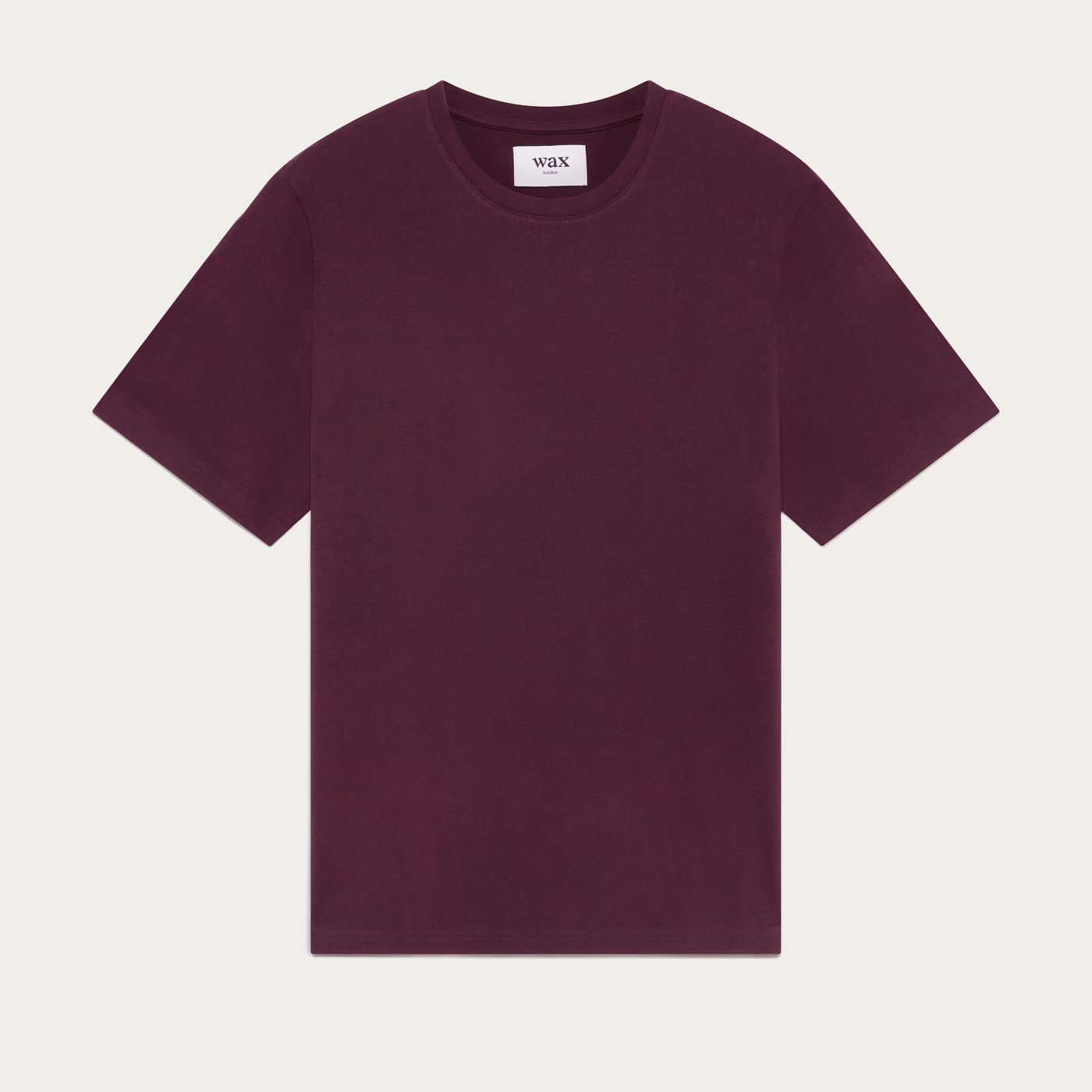 This product cannot be shipped to your location
Shipping & returns
This British-born, London-based brand favours quality over quantity, focusing on materials and craftsmanship to ensure that their pieces – which blend urban street style and impeccable tailoring – are truly made to last.
When it comes to fashion, there's two things London's known for: its urban street style, and its impeccable tailoring. Wax London creatively combines the two. Launched in 2015 by two friends who wanted to create quality pieces for their pals, the brand's British-made wax coats and basics crafted ethically in Portugal, London and Bangladesh now have fans worldwide. All thanks to their slick urban aesthetic, dedication to honouring tradition, and their belief in quality over quantity.
• Made in Bangladesh • 100% organic cotton • Regular fit
To best preserve appearance and durability, please wash at low temperatures (30°C) using a gentle detergent, and hang or lay out to dry.