Army Terror Weather Parka Spoiler AW18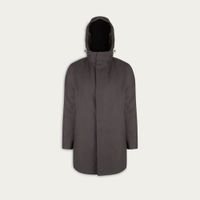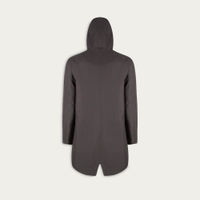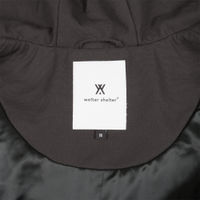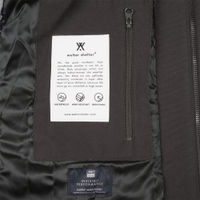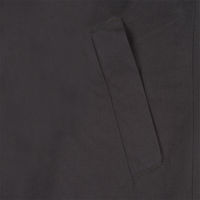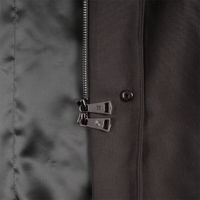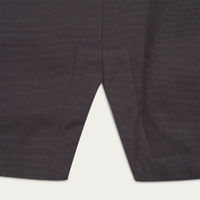 Army Terror Weather Parka Spoiler AW18
Sizing
This item fits true to size.
Shipping & returns 
Description
A lightweight stylish parka crafted from a heavy duty polyester/canvas 2 layer shell. The terror weather parka is the signature fish tale coat. With insulation patented by the Danish military, you'll struggle to find a warmer coat.
Story
All of Welter Shelter's outerwear is designed in Amsterdam and crafted around Europe. Born out of the creator's frustration at a recent purchase that wilted in the rain, they set out on a mission to create stylish coats that would easily protect its wearer from any wild winter weather.
Features
• Very thin insulation made of highly densely woven polypropylene fibers • Environmentally friendly • Does not absorb any water ( water = cold) • 50 grms/m2 insulates better then 2 woolen sweaters ( we use 150 grms )
Special Care
To best preserve my appearance and durability, please wash me at low temperatures (30 degrees Celsius) using a gentle detergent, and hang or lay me out to dry.