Crafted by Woodendot
Walnut, Black and Walnut Alba L Oval Beside Table
Quaintly based in what the Spanish call "The Land of The Pines," Woodendot was born from its founders love for beautiful design and more importantly, their appreciation for the natural beauty of wood. Having grown up surrounded by nature from a younge age, the brand's founders teach us that no two trees are alike - and the same goes for Woodendot's designs.
Style: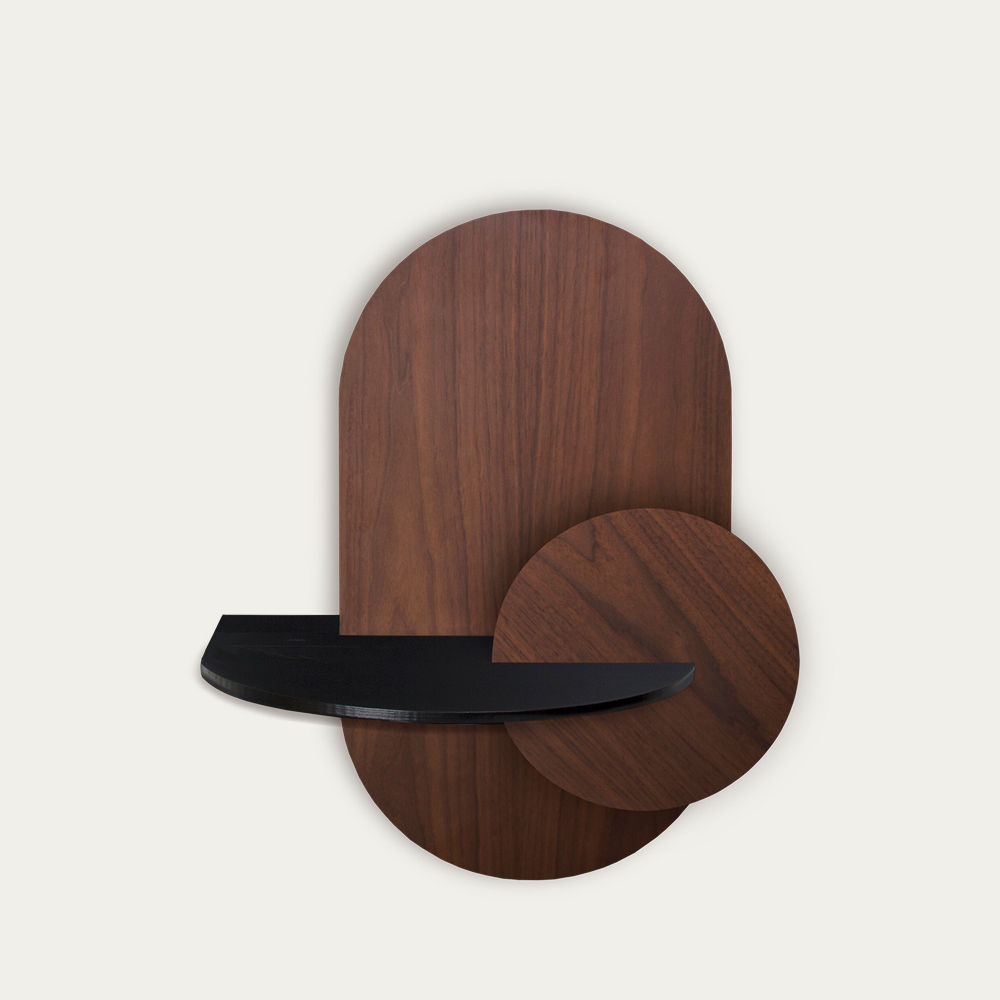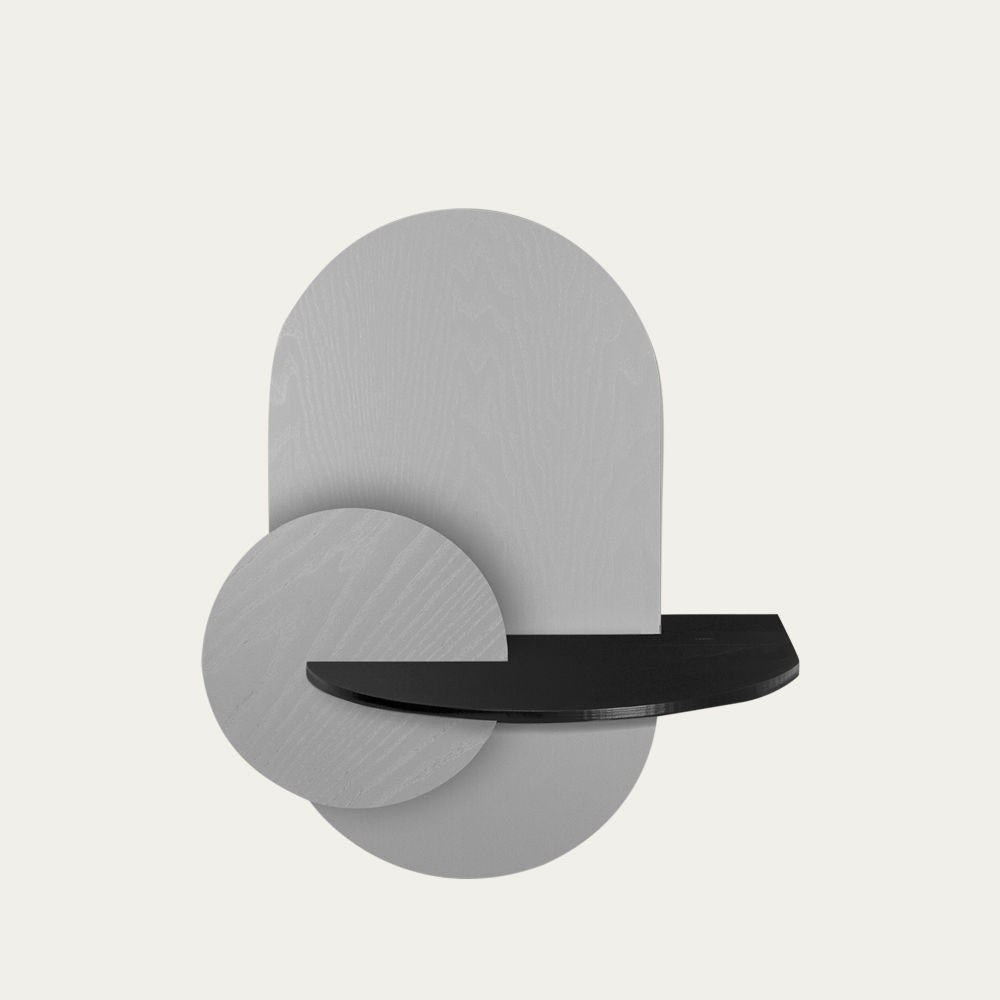 Order now to receive by 10 Jun - 24 Jun
Sizing
• Dimensions: Please consult the sizing guides for a detailed overview of the different options.
Size guide 
Shipping & returns
Woodendot's Alba is a versatile product that can be used as a wall shelf or bedside table, both options offering concealed storage. Alba means "sunrise" in Spanish, hence its name, since the two front pieces of the product simulate the sun and the moon reflecting on the water when a new day dawns.
Founded in 2013 by Daniel and Maria, Woodendot was inspired by a memorable youth spent growing up in "Tierra de Pinares" in Valladolid, Spain, known as the land of the pines. The area's abundance in wood and its innate appreciation for the beauty of nature encouraged generations upon generations of woodworkers and a passion for design - especially when it portrays the unparalleled beauty of natural materials. Channeling its founders creative vision and their heritage, Woodendot was born, providing beautiful state-of-the-art furniture and accessories for the modern home.
• Modular system configurable by the user • Easily assembled (with help from the included manual) to right and left • Rear hole for feeding cables • 9cm of storage depth to the wall • 9cm of storage depth between the wooden panels
When dirty or dusty, please tend to your table using a clean, damp cloth before leaving it to dry. If any substantial moisture remains after cleaning it, please wipe the surface dry to avoid any staining.